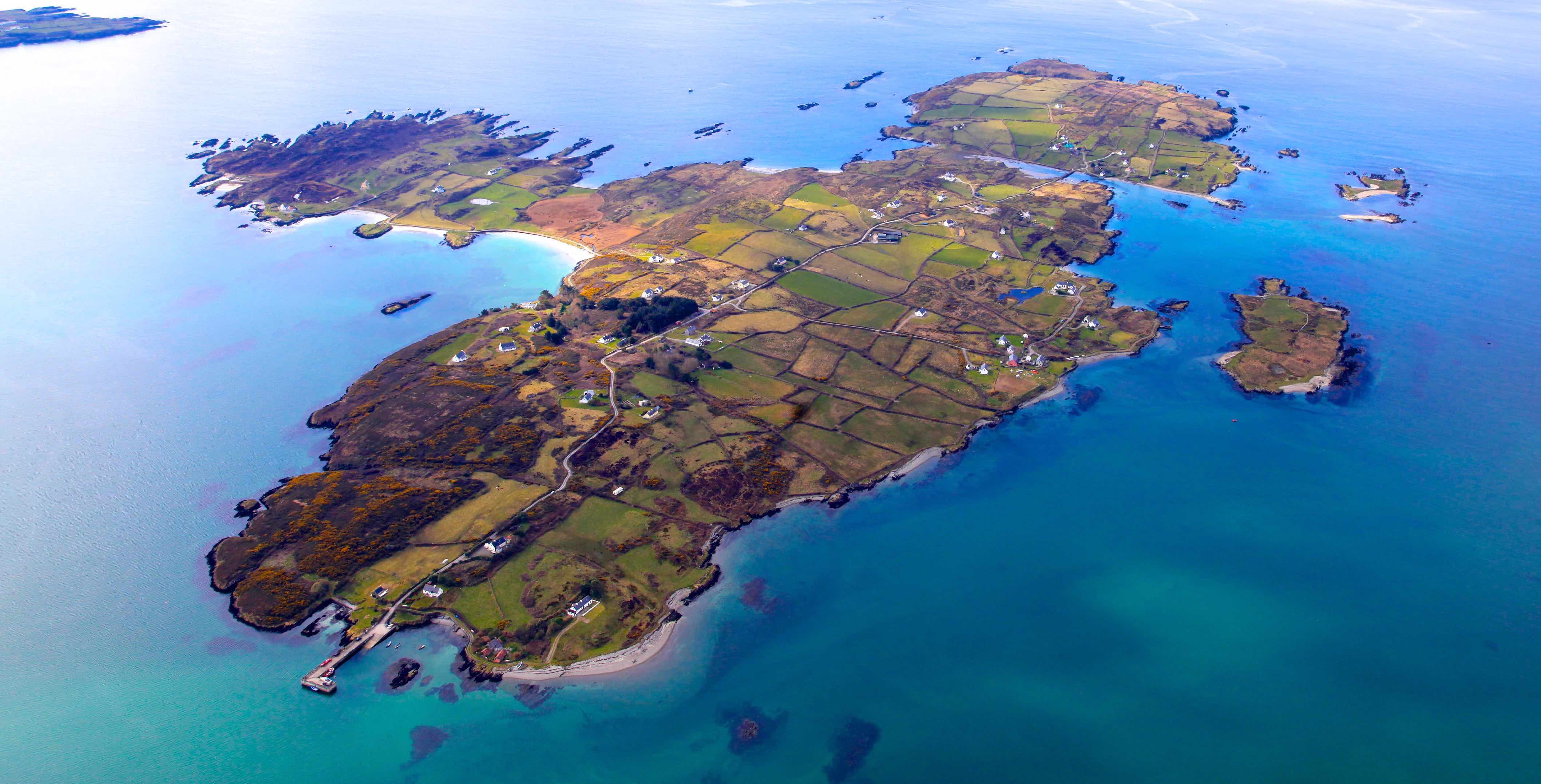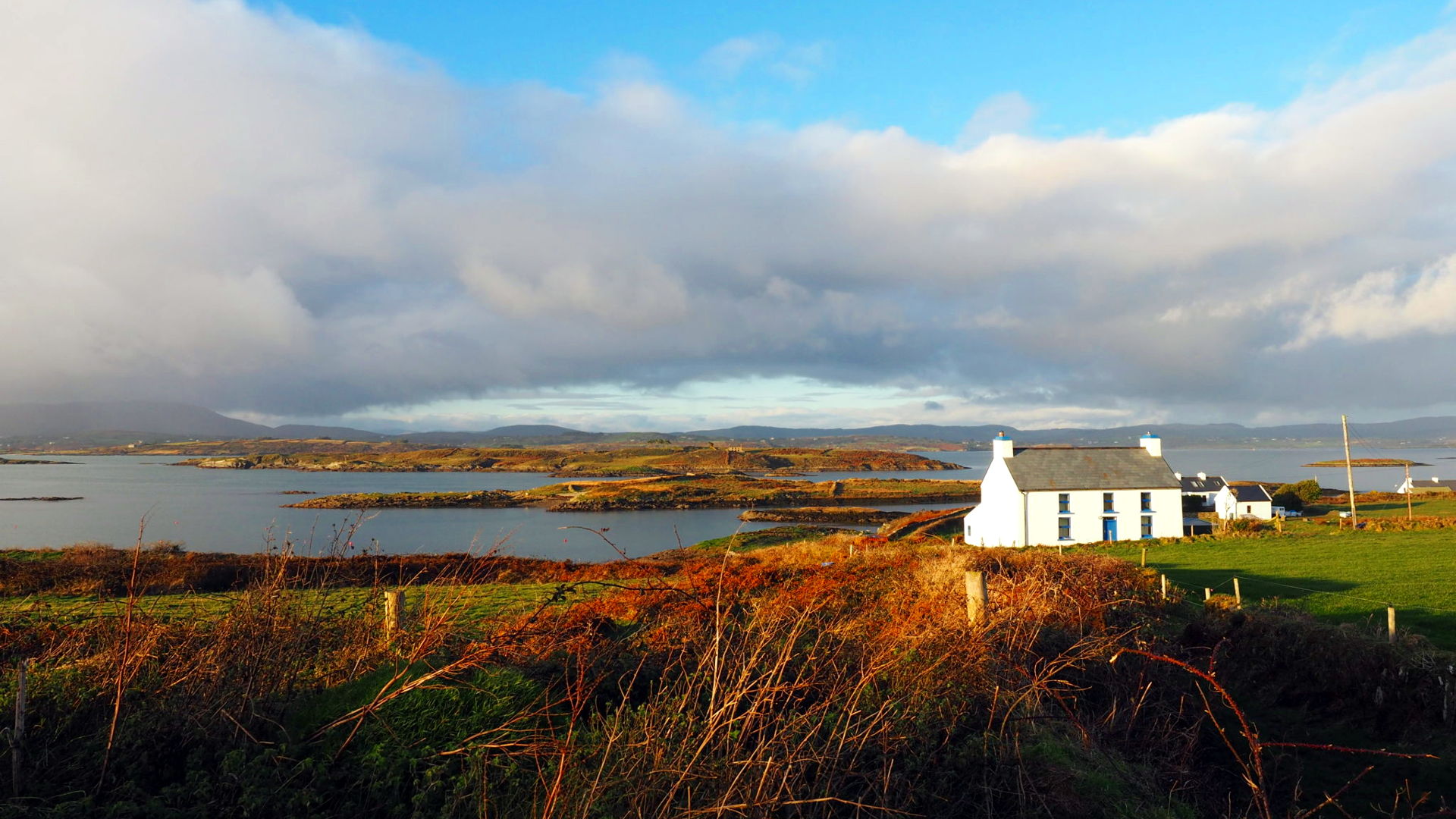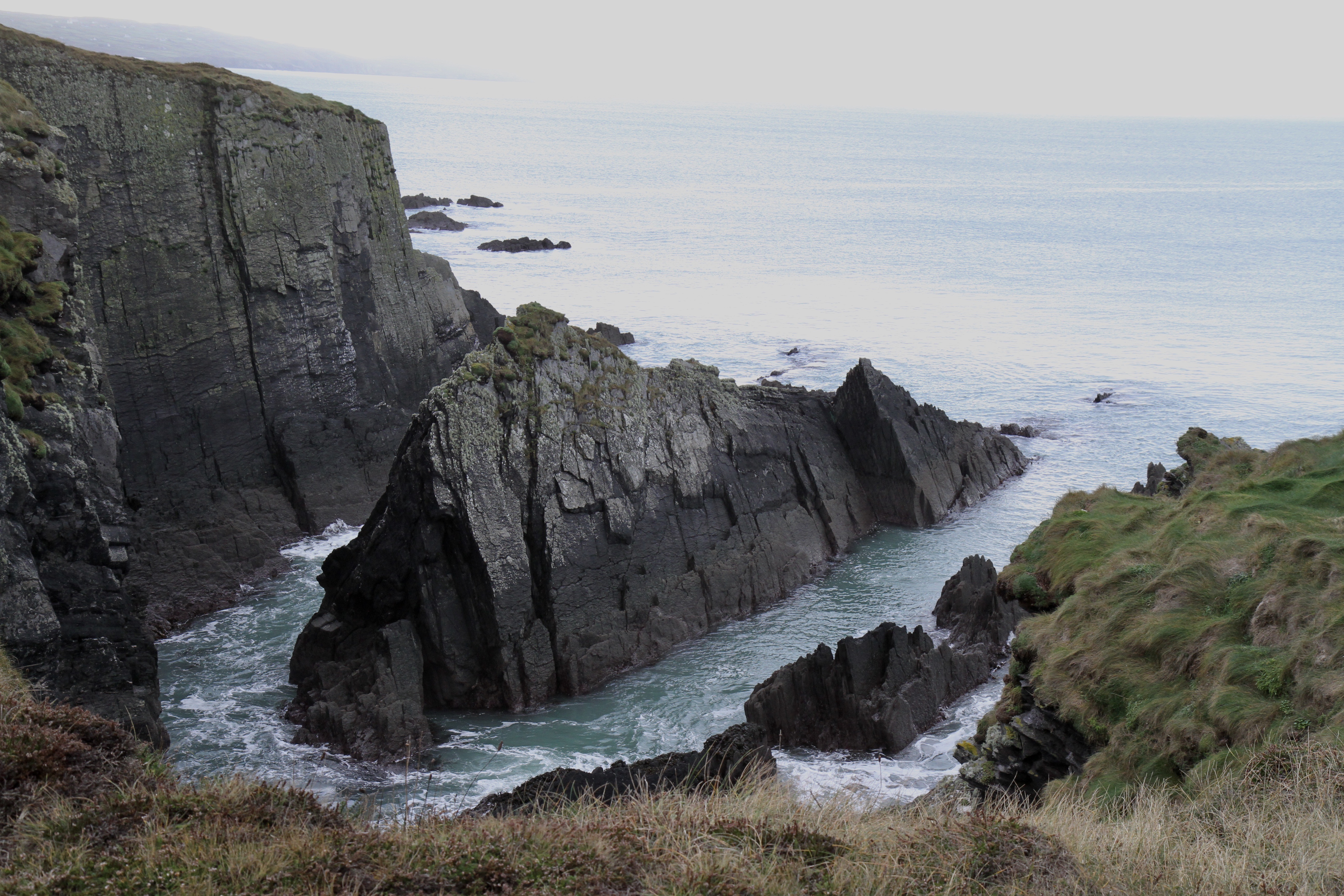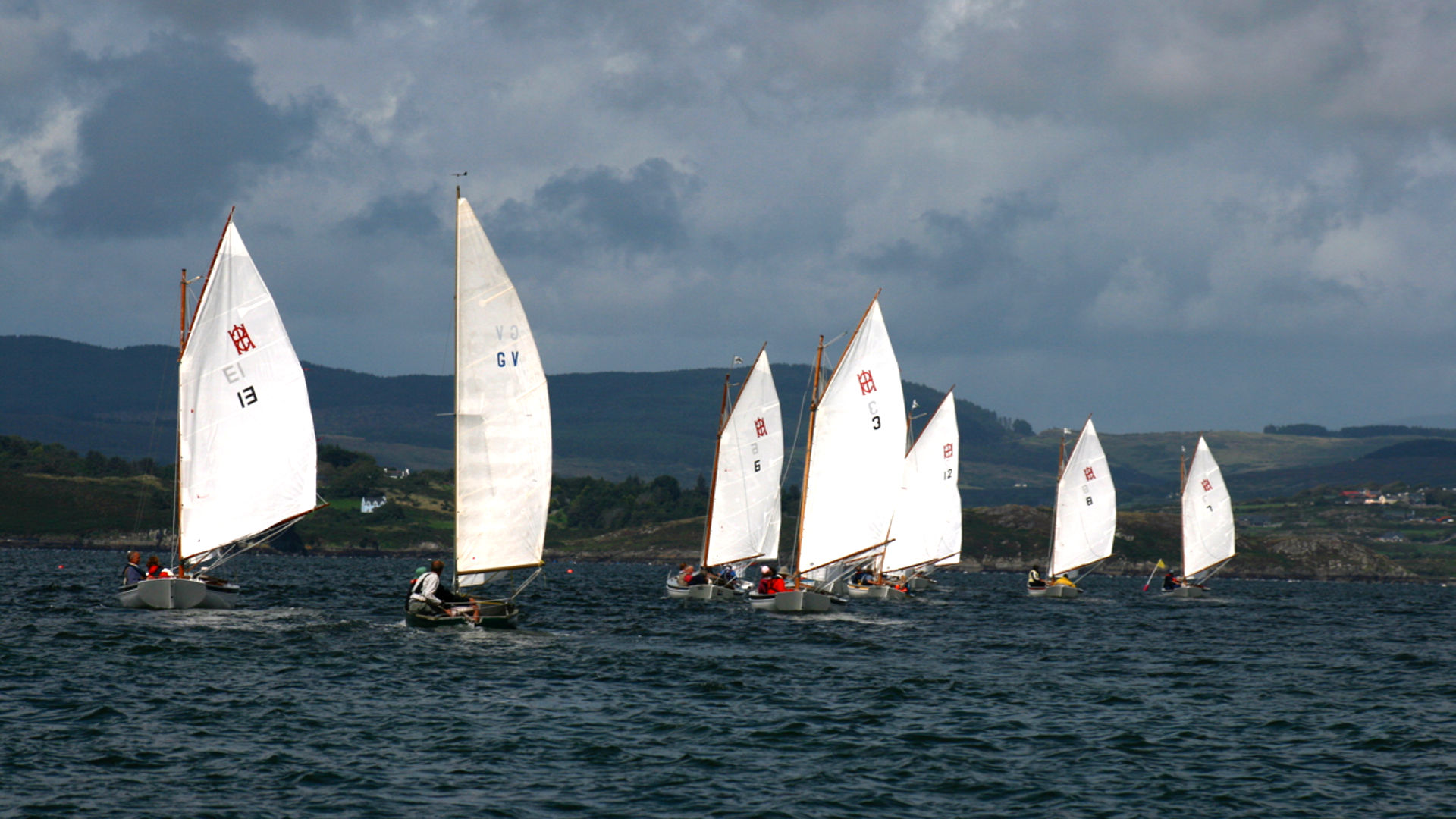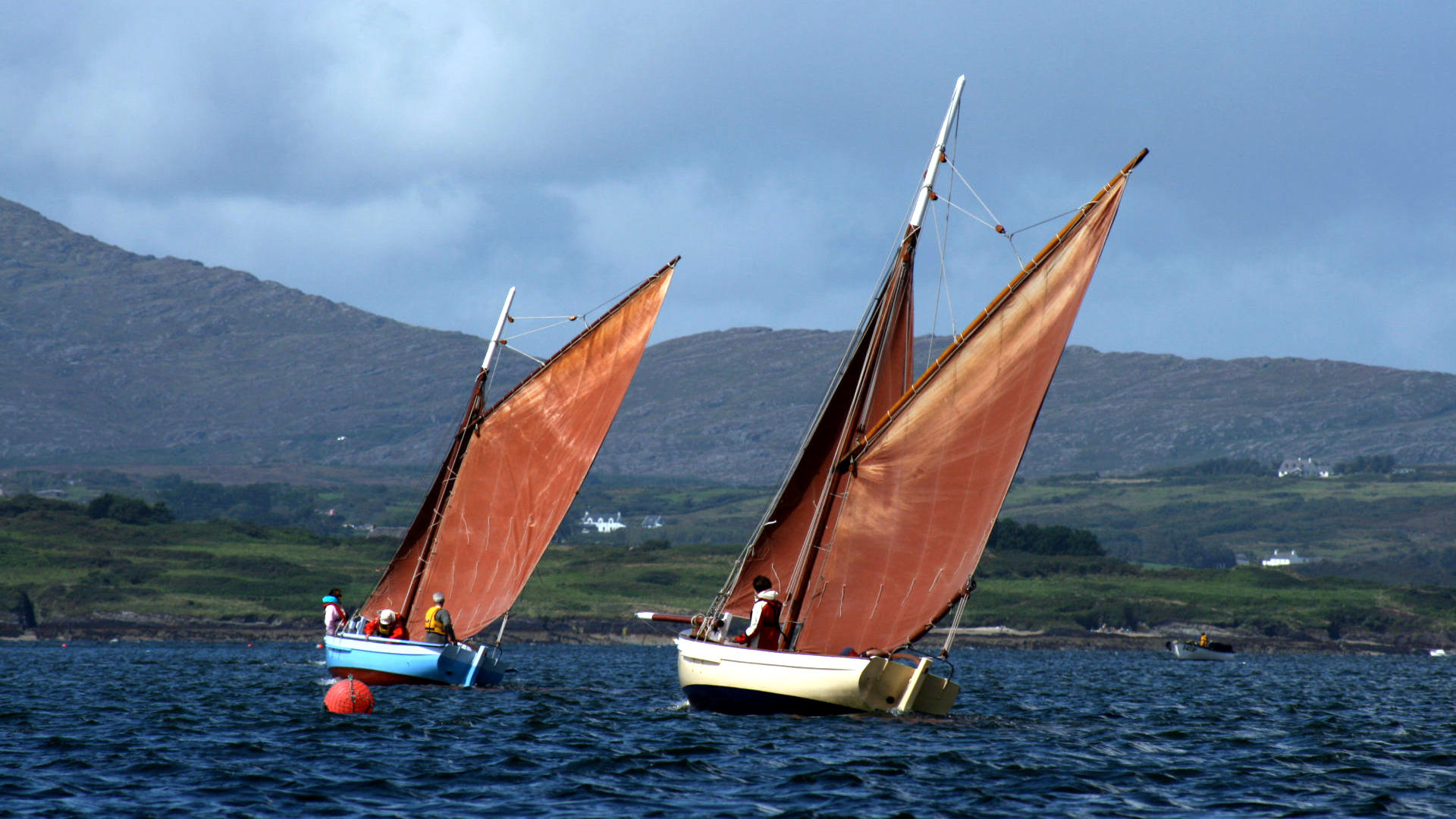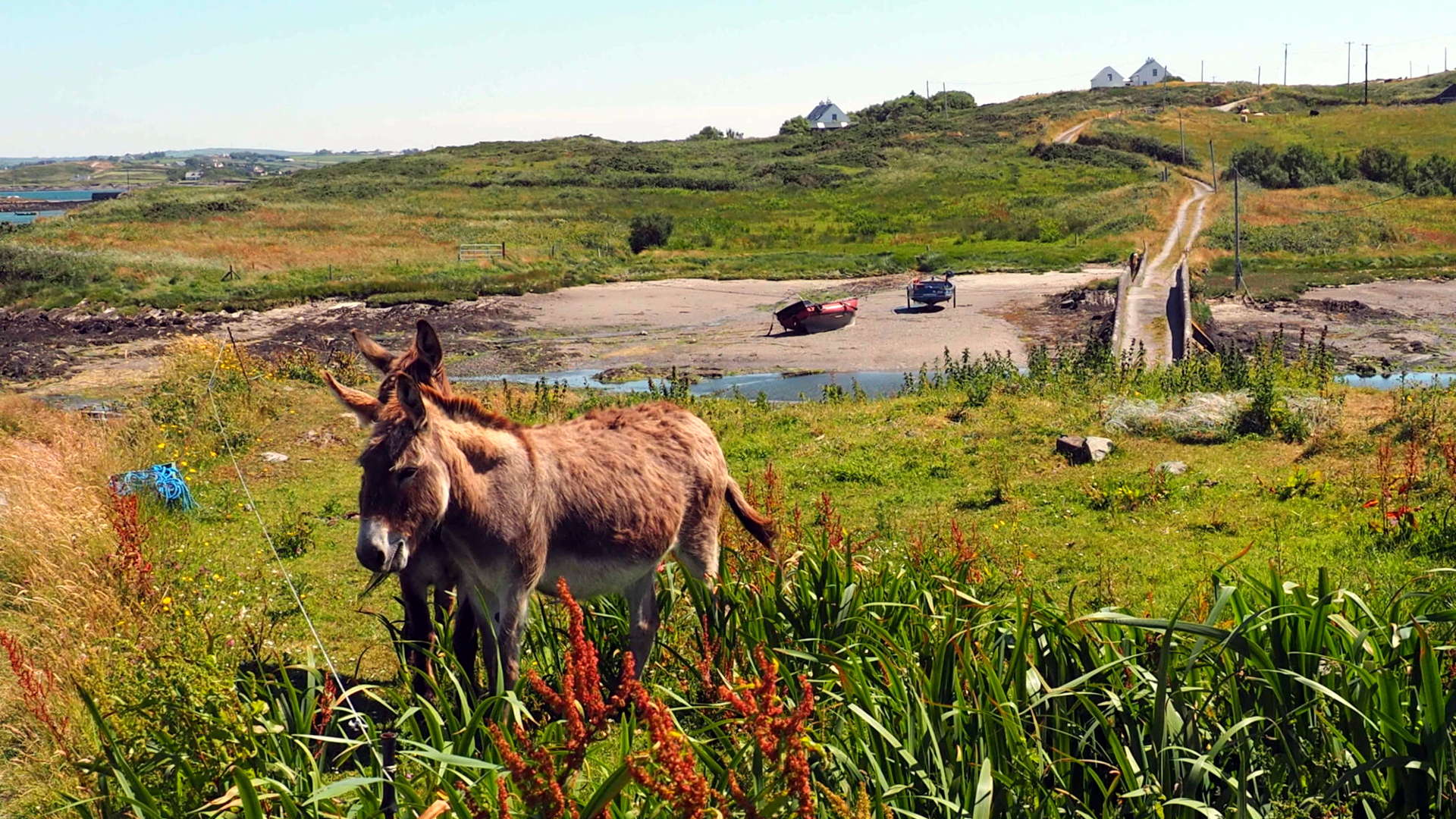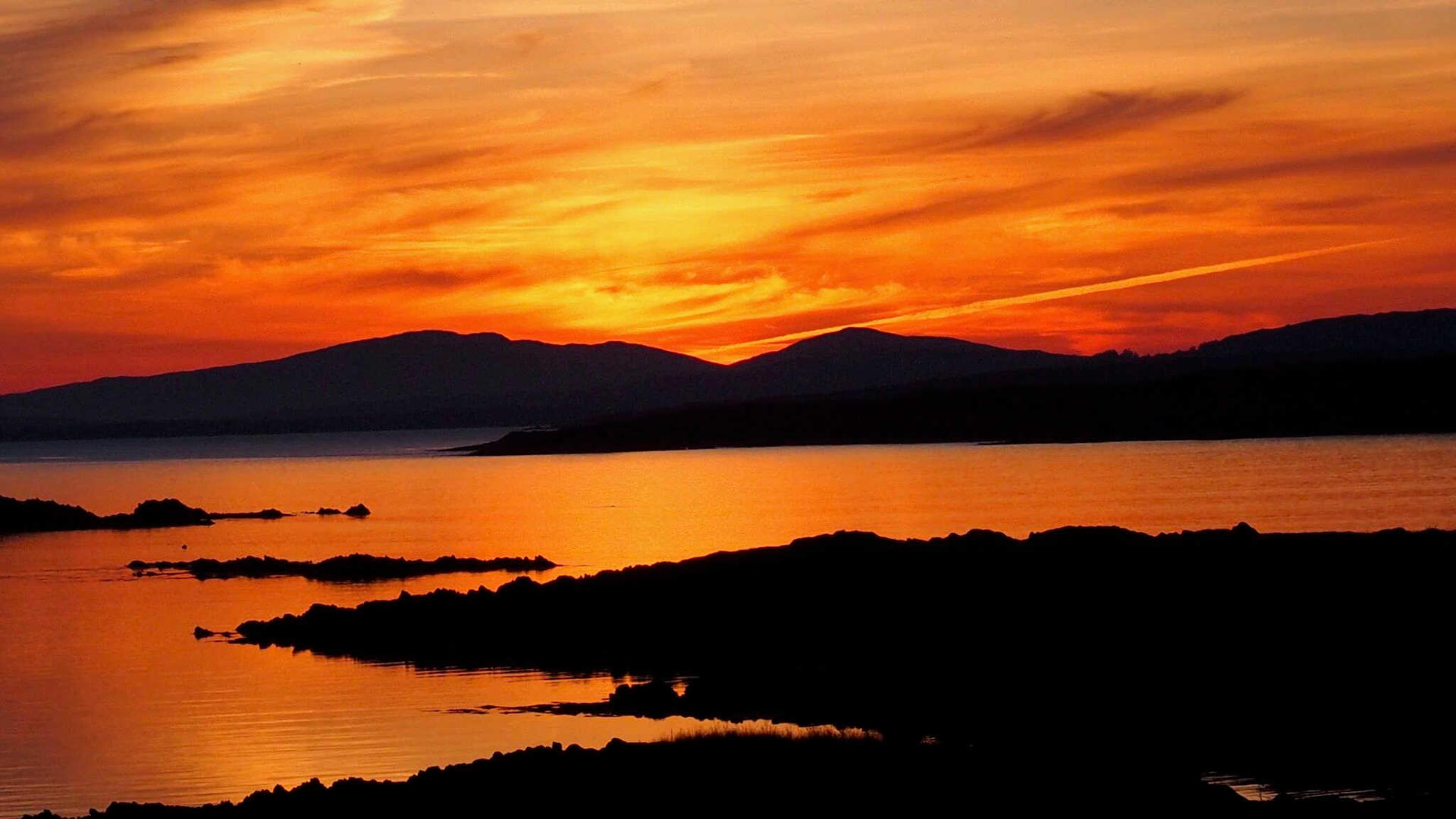 Welcome to Heir Island
Heir Island (also known as Hare Island or Inis Uí Drisceoil) is a great place to live, work and visit. One of the seven inhabited West Cork islands off the south coast of Ireland, it is a four-minute boat trip from the mainland with an excellent ferry service. The island cottages, which were built at the beginning of the last century, have been beautifully preserved and are dotted around the landscape.
Offering the visitor stunning views, walks, sandy beaches, a profusion of wildflowers and bird life, the island also hosts many events such as theatre, music, cookery courses, sailing, kayaking, yoga and more. With its wonderful scenic beauty and diverse range of activities it has also become a natural place of home and work for many renowned artists.
Welcome to our website and we hope you enjoy reading all about the special treasure that is Heir Island.
Check out our new Wildlife Photography gallery!
---
Heir Island is proud to be a part of: